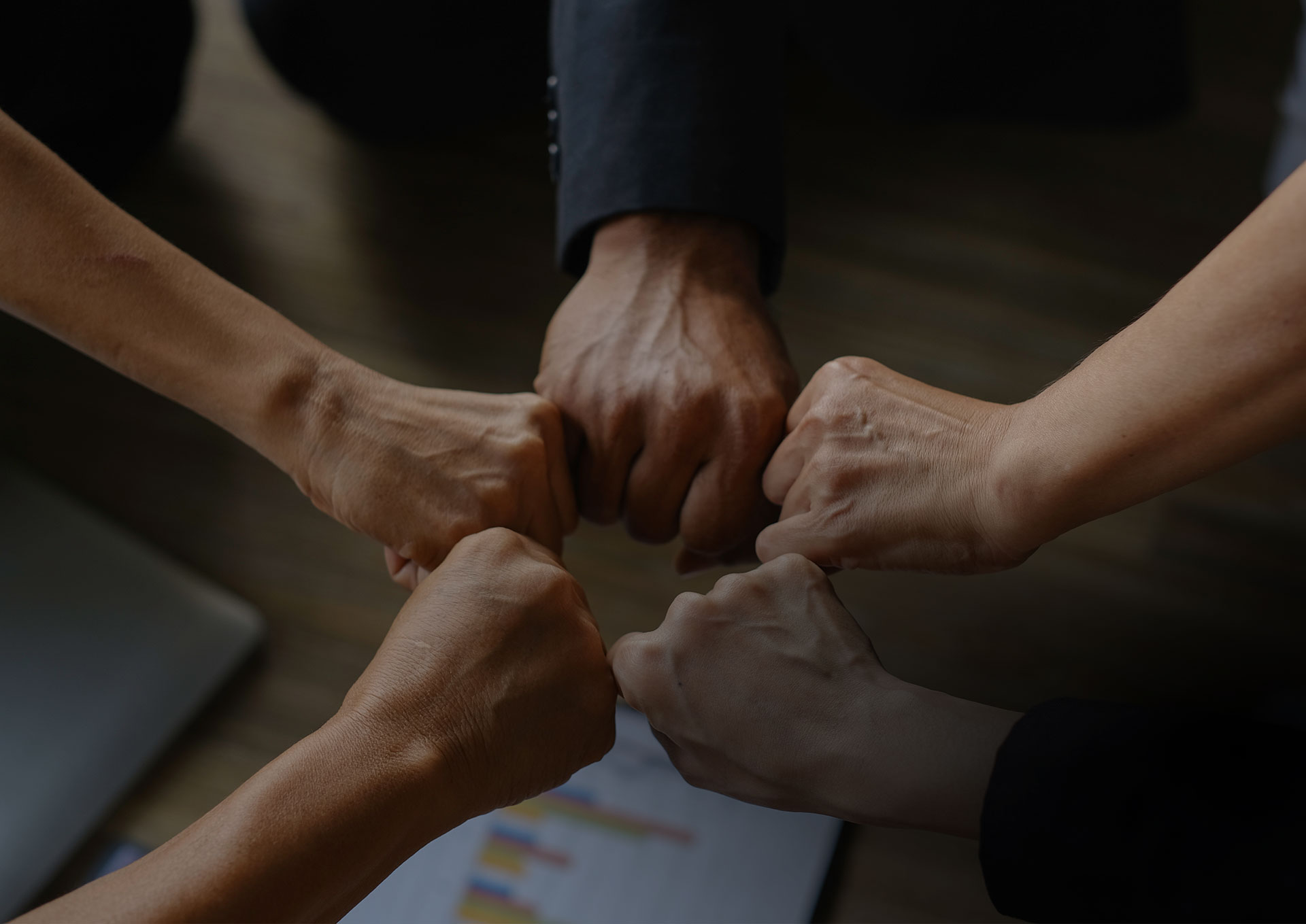 Board of Directors
Mr. Muhammad Farrukh – Director and Chief Executive Officer
Mr. Farrukh has over 20 years' local and international business experience in the fields of commodities trading, FMCG, animal feeds, import and export, joint venture and overall business management. Mr. Muhammad Farrukh is a seasoned businessman. He also has extensive experience in establishing, expanding and acquiring businesses and consolidating them into integrated business unit bringing synergy. Furthermore, he has established joint ventures with foreign collaboration channeling foreign investment in the country.
Mr. Safdar Sajjad – Director
Mr. Safdar Sajjad's Multi-dimensional experience is the key through which the group is managing voluminous trade. His responsibilities include but not restricted to managing the logistics, procurement and disbursement of the products. He has over eighteen years of experience. His deep knowledge of various aspects of the edible oil business has played an instrumental role in group's growth
Mr. Jalees Edhi – Director
An accomplished professional with over 14 years of leading the Accounts and Finance divisions of large local and multinational organizations and a quoted entity. He has been associated with PWC Pakistan with having exposure of external and internal audits, developments of ERP, SOPs and budgets. His vast experience has enabled him to gain business insight and acumen particularly in the taxation and business analytics.
Detail of Associated Companies
| | | |
| --- | --- | --- |
| Sunridge Foods (Private) Limited | Holding Company | www.sunridgefoods.com |
| Unity Foods Limited | Ultimate Holding Company | www.unityfoods.pk |
| Unity Feeds (Private) Limited | Common Directorship / CEO | |
| Unity Packages (Private) Limited | Common Directorship / CEO | |
| Unity Enterprises (Private) Limited | Common Directorship | |
| Unity Wilmar Foods (Private) Limited | Common Directorship / CEO | |
| Unity Wilmar Packages (Private) Limited | Common Directorship / CEO | |
| Unity Wilmar Agro (Private) Limited | Common Directorship / CEO | |
| Kairos Resources (Private) Limited | Common Directorship | |
| Emerald Oils and Fats (Private) Limited | Common Directorship | |
| Agro Allianz Ltd. | Common Directorship | |
| Aloia (Private) Limited | Common Directorship | |
Pattern of Shareholding
| No. of Shareholders | Shareholdings | Total Shares Held |
| --- | --- | --- |
| 2 | 1 each | 02 |
| 1 | 185,978,768 | 185,978,768 |
| | Total | 185,978,770 |
Shareholders' Name
Holding
Total
Directors, Chief Executive Officer, and their spouse and minor children.
Mr. Muhammad Farrukh – Director/CEO
01
Mr. Safdar Sajjad – Director
01
02
Associated / Holding Company
Sunridge Foods Pvt. Ltd.
185,978,768
185,978,768
Total
185,978,770
| Categories of Shareholders | Shares Held | Percentage |
| --- | --- | --- |
| Directors, Chief Executive Officer, and their spouse(s) and minor children. | 02 | 0.000001 |
| Associated Companies, undertakings, and related parties. | 185,978,768 | 99.999999 |
| NIT and ICP | – | – |
| Banks, DFIs, NBFCs, Insurance Companies and Takaful | – | – |
| Insurance Companies | – | – |
| Modarabas and Mutual Funds | – | – |
| General Public | – | – |
| Others | – | – |
Shareholders holding 10% Shares or more Voting Rights
| Shareholders Name | Holding | Percentage |
| --- | --- | --- |
| Sunridge Foods (Private) Limited | 185,978,768 | 99.999999 |
Auditor of the Company
Reanda Haroon Zakaria & Company, Chartered Accountants
Suite No. M1-M4, Mezzanine Floor, Progressive Plaza, Plot No. 5-CL-10, Civil Lines Quarter, Beaumont Road, Karachi, Pakistan
Name of Legal Advisor
Abdul Ghaffar Muhammad – House No. 320, Bantva Nagar Lane, Liqatabad, Karachi
INVESTORS COMPLAINTS ONLY
For complaints or queries, please contact:
Umar Shahzad – Company Secretary
[email protected]
SECP